Partners
The Solothurn Chamber of Commerce is the central organization for the Solothurn companies. It helps exporting companies by advising them, providing contacts and issuing the necessary documents. The Solothurn Chamber of Commerce publishes a monthly update on foreign trade developments and has extensive current information brochures on many countries.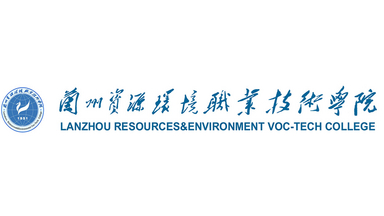 Lanzhou Resources & Environment Voc-Tech College is the national exemplary higher vocational college. It offers 15 specialty groups including Meteorology, Mining, Geology, Surveying and Mapping, Electromechanical Engineering, Metallurgy, Electricity, Water Conservancy, Applied Chemical Industry, National Crafts, Finance and Economics & gem processing etc. Currently, there are 594 staff and about 13000 higher vocational students.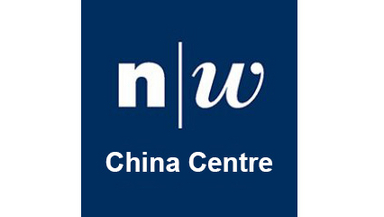 The FHNW China Centre is a contact point for market knowledge about China. Companies will find various opportunities to increase their China know-how. The aim is to promote information and technology transfer and to bring together scientific and industrial partners from Switzerland and China for cooperation and innovation.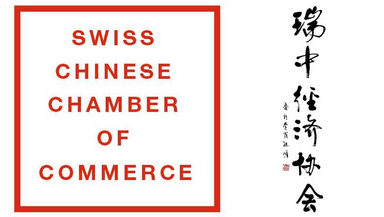 The Swiss-Chinese Chamber of Commerce (SCCC) is actively contributing to the Sino-Swiss economic relations and is generating business opportunities for enterprises from both countries in the trade, industry and financial sectors. Based in Zurich and with partners in China, it serves more than 1'500 corporate and individual members in Switzerland and Greater China.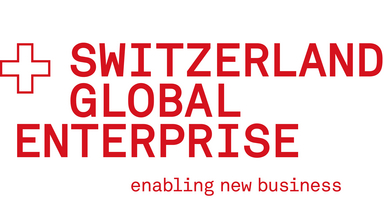 Switzerland Global Enterprise (S-GE) works all over the world to support entrepreneurs and promote Switzerland as a business location. Its role as a center of excellence for internationalization is to foster exports, imports and investments, to help clients develop new potential for their international businesses and to strengthen Switzerland as an economic hub.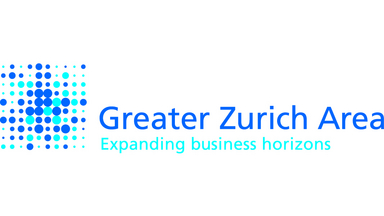 GZA is the international contact partner for promotion and marketing of the Greater Zurich Area economic region. They help foreign companies to settle in Switzerland from initial site evaluation visits to the founding of the Company. In cooperation with their regional partners and providers from industry, science and education, they assist international companies and entrepreneurs in developing their business activities in the Greater Zurich Area with expert advice.
Tsingtao Beer International Travel Service Co., Ltd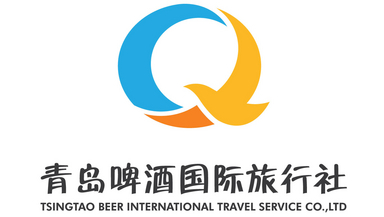 Tsingtao Beer International Travel Service Co., Ltd is a wholly owned subsidiary of Tsingtao Brewery Co., Ltd. located in Qingdao. In the travel and tourism related business, at home and abroad, the company offers multinational business travel, tourism industry cooperation and travel-butler services. Tsingtao Beer Internation Trave Service Co. adheres to the "high quality – best in class service" which it tailors for each of their customers. It is not only about to travel, it is about to experience another kind of way of life.