Technology partners
It's not for nothing that Switzerland has a reputation as a very attractive location for innovative companies. Many organizations actively support and assist Swiss and Solothurn based companies with different services in technology and innovation management. Together, all these organizations can help you from product development to launching you new product on the market. It's only a matter of finding the right business and science partners.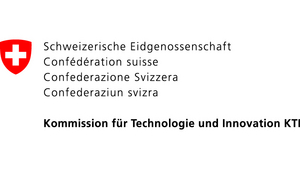 Are you looking for funding for your innovative projects? The Commission for Technology and Innovation is the Swiss state funding agency for innovation. CTI improves the competitiveness of Swiss companies thanks to consulting services, networks and funding by helping to transfer research results into concrete marketable products.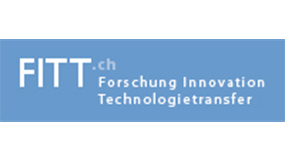 Are you looking for a cooperation with the University of Applied Science of northern Switzerland? FITT consults and assists Solothurn based companies concerning questions about technology, general management and personnel psychology.  FITT arranges thesis and other project studies and loans machines and infrastructure.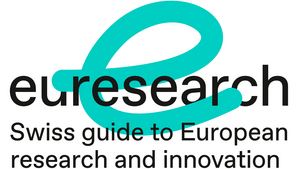 Are you looking for financial funding? Euresearch is the Swiss information network for research framework programs from the European Union. For more information, contact our partner Euresearch in Basel.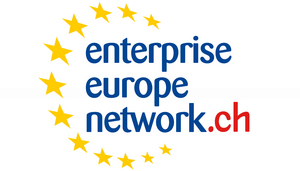 Are you looking for technology partners in Switzerland and Europe? Swiss Enterprise Europe Network offers you an integrated, personal brokerage service giving access to new European markets and partners.